Day 1,799, 08:45
•
Published in Croatia
•
by Ministarstvo obrazovanja RH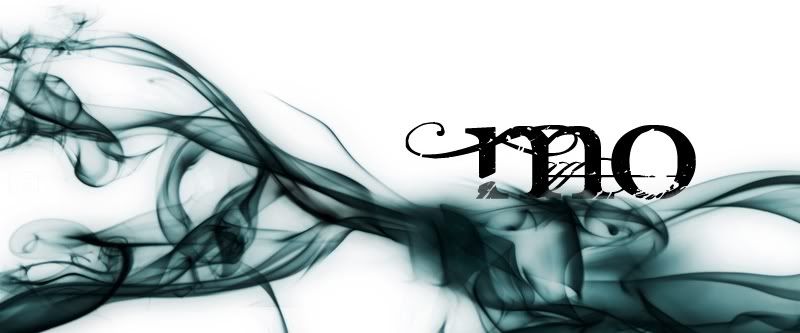 Glasnik Min. Obrazovanja
, 23. listopada 2012. (Day 1,799 of the New World)
Poštovani igrači i igračice,
Od danas igrači eRepublika mogu zahvaljujući danas lansiranoj
mobilnoj verziji
svoje dnevne zadatke: rad, treniranje i borba odraditi i na svojim mobitelima.

Trenutno je mobilna verzija podržana samo na
iOS i Android
uredajima.
Ako utipkate
erepublik.com
na svom mobilnom uredjaju preusmjerit će vas na mobilnu verziju. Možete se prebaciti u svakom trenutku na desktop verziju.
rad i treniranje (work and train)
borba (fight)
tržište proizvoda i kupovina golda (marketplace and buy gold)
Ukoliko imate ikakvih poteškoća ili pitanja vezana uz mobilnu verziju kontaktirajte korisničku podršku s naznakom vašeg mobilnog uredjaja i operativnog sustava.

Novim igračima savjetujemo pročitati i dobro proučiti tutoriale sastavljene na portalu eDomovina , te da nam se pridruže na chatu na kanalu #e-skola (kliknite na link za pristup preko mibbita) kako bi nas pobliže upoznali i lakše dobili odgovore na svoja pitanja.Pripremila za Ministarstvo Obrazovanja:
Josx

Ministar obrazovanja:
SkynetZD
Post your comment
What is this?

You are reading an article written by a citizen of eRepublik, an immersive multiplayer strategy game based on real life countries. Create your own character and help your country achieve its glory while establishing yourself as a war hero, renowned publisher or finance guru.