Day 1,782, 11:47
•
Published in Croatia
•
by Ministarstvo obrazovanja RH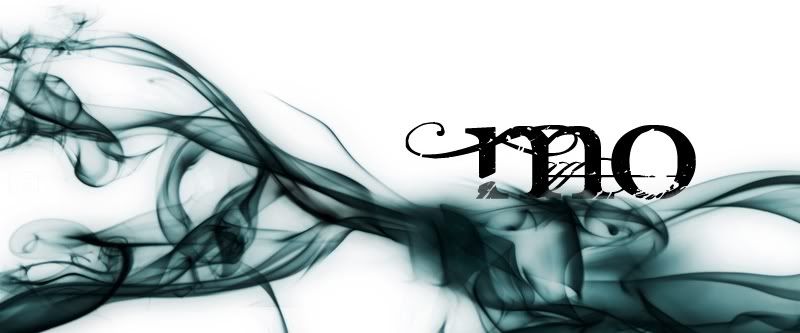 Glasnik Min. Obrazovanja
, 06. listopada 2012. (Day 1,782 of the New World)
Poštovani igrači i igračice,
u novom broju glasnika MO donosimo opis promocije koja je u tijeku.

Danas nas je, ukoliko niste primjetili, dočekao novi način promoviranja akcija -
promocija na Facebooku
.
Pojavljuje se
novi paket od 15 čokoladica
koji putem ove akcije, koja traje samo do ponedjeljka, možete imati za
24,90 golda
.
Sve što trebate učiniti je otići na stranicu Special Items, upisati
code ERFBOFFER0610
, kliknuti na Redeem offer i za 24,90 golda dobit ćete paket od 15 čokoladica.

PROMJENA IMENA
Od današnjeg dana dodana je nova opcija u Edit profile stranicu vašeg profila: Promjena imena.
http://www.erepublik.com/en/citizen/edit/profile
Svaki citizen može promjeniti svoje eRepublik ime uz sljedeće uvjete:
1. Prva promjena imena košta 5 golda. Ako ste promjenili svoje eRepublik ime, nećete moći opet mijenjati ime sljedećih 3 mjeseca.
2. Nakon 3 mjeseca moguće je opet promijeniti ime. Ova promjena će vas koštati 50 golda. Ako ste opet mjenjali ime, nećete ga moći promjeniti sljedeća 3 mjeseca.
3. Možete mijenjati ime nebrojeno puta, uz cijenu od 50 golda u razmacima od 3 mjeseca.

Novim igračima savjetujemo pročitati i dobro proučiti tutoriale sastavljene na portalu eDomovina , te da nam se pridruže na chatu na kanalu #e-skola (kliknite na link za pristup preko mibbita) kako bi nas pobliže upoznali i lakše dobili odgovore na svoja pitanja.
Pozdravlja Vas sve
Vaš Ministar Obrazovanja:
SkynetZD
i vMO:
Feynovac
Post your comment
What is this?

You are reading an article written by a citizen of eRepublik, an immersive multiplayer strategy game based on real life countries. Create your own character and help your country achieve its glory while establishing yourself as a war hero, renowned publisher or finance guru.