Day 1,926, 06:19
•
by One Sky
The Country President eleciton are around the corner and this month I am pleased to say that a good friend of mine and an awesome guy is running : Jefferson_Locke ! Jlo is the current VP of the eUSA and a very important member of the Federalist Party. The other candidate is Vanek26.


I will try to show why Jlo should win this race ! First of all , Jlo worked really hard this year and his work paid off. Here is what he achieved :


3x VP of the Federalist Party
Deputy Chief of Staff under Inwegen
Chief of Staff under fingerguns
Director of ATO for the past three months
Lover of bacon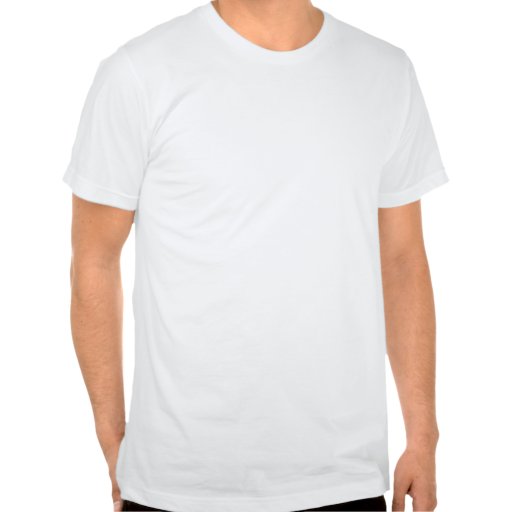 I interviewed Jlo yesterday ! 1. What are your main goals if elected ?" It's hard for me to pin down a main goal this month. Continuing to have great ATO success against RGR and his band of thugs is one goal. Getting the United States involved in a fun war that will offer direct epic battles that will challenge us to dig deep and unify as a nation. And of course, I want to help usher in the new generation of player, while allowing those players to learn from the best older players available.Why should we vote for you ?"Why vote for me: I think the best reason to vote for me is because of my activity and dedication to this country. Anyone that knows me knows that I am already on this game 24/7, can always be reached through PM, and can always be found on IRC. I'm not hard to find at all. I also have a reputation for bringing different view points together to work for a common goal. This is important for America, and something that we need if we are to reach our potential.
Remember: Together we're invincibleNow , what do are your strong and weak points ?"I went over some of the strong points above. Let me say this...being a CP is about many things. You have to have someone who can communicate effectively with the cabinet, country, and Congress, you have to have someone with the activity level to do what needs to be done, someone that knows the mechanics of the game, someone that can bring people together, and someone that can work with those that disagree with them, and listen to their opinions with an open mind and an ear towards logic and reasoning. The biggest thing that has been said against me thus far is that the I'm not as great mechanically as my opponent, but I would counter that argument and say that mechanics of the game are the easiest part of those traits to work on, especially if the activity and dedication are there. I certainly have those things, and I also have great people around me in this cabinet to help me in the mechanical situations if I need it. "
I hope you will vote for him this month , he deserves it and I am sure he will be a great PotUS ! Lets do this America ! Together we are invincible !
Signed : One Sky
Post your comment
What is this?

You are reading an article written by a citizen of eRepublik, an immersive multiplayer strategy game based on real life countries. Create your own character and help your country achieve its glory while establishing yourself as a war hero, renowned publisher or finance guru.