Day 1,799, 13:23
•
by Goku Jones
---
What is a Military Unit?
A Military Unit is a way for players to organise and coordinate their fighting in battles.
You can see the list of Military Units by pressing
Community -> Military Unit.
There are three main features which joining a Military Unit (MU) unlocks for you:
1) MU Orders.
You now have an extra set of orders on your eRepublik main page above the Country Orders, this makes it easier for you to fight in important battles at the same time as other players so that you have more of an impact.
2) MU Supplies.
Most Military Unit Commanders give out Weapons and Food to people in the MU, joining their MU makes you visible to them. Some MUs give free items, some give none and some give you items if you do a certain amount of damage or work for them.
3) Daily Orders Bonus.
If you kill 25 players in the battle set to MU Orders, you get 1 Health Bar and 1 Bazooka. These can be saved up over many days and used all at once to get you the Battle Hero Medal.
Once you join a MU, you should send a mail to your MU Commander introducing yourself so that they know you have joined. Then they can tell you about what they expect of you and any special features they have.
Every single player should be in a MU. You don't nessesarily have to do anything other than join and you get guarenteed free items from the game via the Daily Orders Bonus, you may even get free items form other players!
---
Which MU do I join?
This is a list of the Top 6 MUs in the UK at the moment ordered by the number of kills they have done today, this is a good indicator of size and activity within the MU but not of damage or enjoyability!
I am just going to present the informtion about each one and leave the decision to you, important to note are political affiliations as most MUs and Political Parties overlap. Choose the unit which gives you the best supply for your personal activity and has players which you enjoy playing with.
TUP Family
Membership: 163 Members, 82% from The Unity Party.
Requirements: None.
Supply: 5 Q6 Weapons, 500-1000 Energy. Scales based on damage.
British Bulldogs
Membership: 147 Members, 65% from New Era.
Requirements: You must work for the MU to get Supply.
Supply: 7 Q7 Weapons, 400 Energy.
The Legion
Membership: 152, 57% from Every Single One.
Requirements: You must work for the MU to get Supply. The Legion is endorsing President Talon Karrde.
Supply: 6-12 Q7 Weapons, £10-£50. Scales based on activity and damage.
The Royal Navy
Membership: 230, 50% from The UKPP.
Requirements: You must work for the MU and be in The UKPP to get supply.
Supply: 10 Q7 Weapons, 1000 Energy. Extra 10 Q6 Weapons and 1000 Energy on IRC Sundays.
Royal Army Dental Corps
Membership: 37, 62% from The UKPP.
Requirements: You must work for the MU to get Supply.
Supply: 10 Q7 Weapons, Unlimited Energy.
People's Army
Membership: 59, 44% from People's Communist Party.
Requirements: You must work for the MU to get Supply.
Supply: 10 Q7 Weapons, 700 Energy.
---
Did you like this article?
This guide was written by
Goku Jones
,
New Era Party Spokesman
.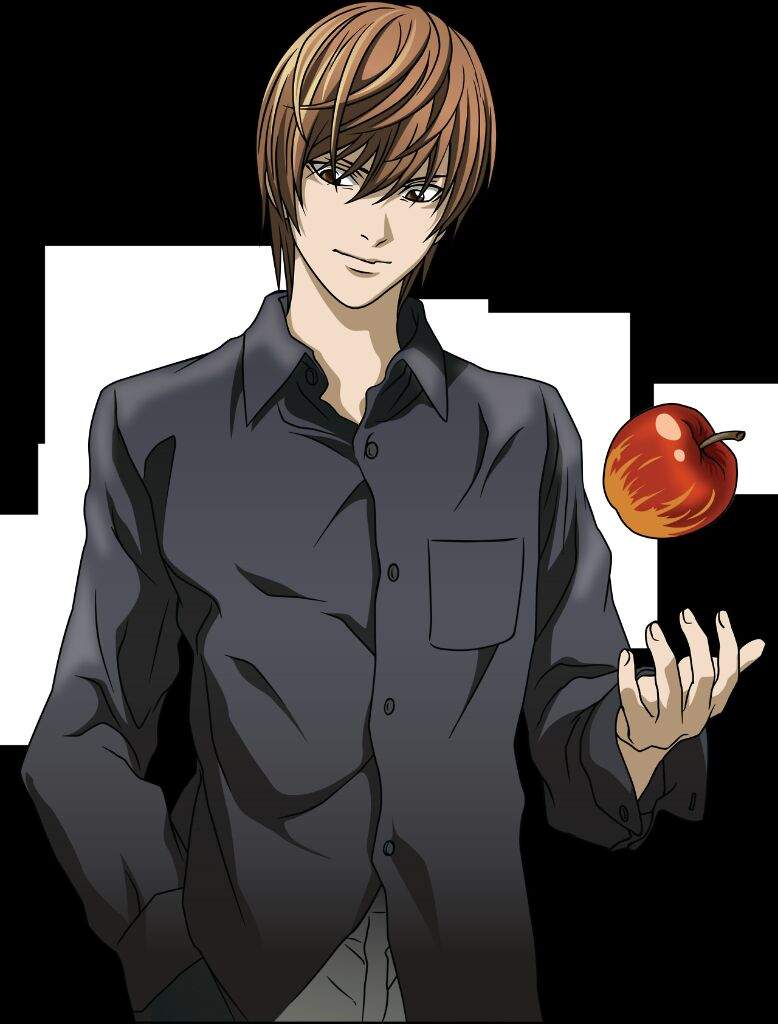 To quickly sum up what we are about,
New Era
is about exploring new options and methods for the future of the UK and not necessarily following the olds ways which have gone before.
New Era Party:
http://www.erepublik.com/en/party/new-era-472/1
Bulldogs Military Unit:
http://www.erepublik.com/en/main/group-show/1863?page=1
New UK Forums:
http://3rd-street.net/eRep/index.php
Post your comment
What is this?

You are reading an article written by a citizen of eRepublik, an immersive multiplayer strategy game based on real life countries. Create your own character and help your country achieve its glory while establishing yourself as a war hero, renowned publisher or finance guru.