Day 1,798, 04:07
•
by Goku Jones
---
How to Run for Congress.
Running for Congress is really easy and unless you plan to change citizenship in the next month, everyone should be candidating themselves so that your Party President has the best choice of candidates (unless s/he says otherwise)!
There is an experience points requirement but it is so low that fighting on your first day using your newbie weapons, food and energy bars will get you well above Congress level.
You can candidate between the 16th and 23rd of each month and your Party President will choose the best 20 candidates to run on the 24th. The election is on the 25th and 40 Congressmen will be elected.
You must be in a Top 5 Party to candidate, if you are not then consider joining one. To candidate just click the following buttons in eRepublik:
Community -> My Party -> Run for Congress -> (Include a link to your Newspaper) Agree.
You may wish to include a link to your newspaper for the voters and send a message to your Party President to ask how you can get yourself moved up your Party's Congress list. Taking part in your Party by doing things like posting lots of good newspaper articles/comments/shouts will help convince the Party President to make you a higher priority candidate.
The election uses Proportional Representation. If you Party gets 25% of the votes then the top 10 candidates on your Party's congress list will be elected.
---
What do Congressmen do?
1) Congressmen get a profile medal and 5g reward for winning the election. It is your responsibility to choose how best to invest this into the UK. Often a Training Centre upgrade for yourself or donating it to your Party is a good idea.
2) You also get several citizenship passes which allow you to let foreign citizens into the UK. It is important to use these wisely and in coordination with the other Congressmen.
3) Finally you can propose two laws and vote on laws proposed by Congressmen or the President. Again it is important to use these wisely and in coordination with the other Congressmen, if you propose a law without getting support first then it will probably not pass. You only get two proposals!
A list of laws can be found in the
eRepublik Wiki
.
Most of all have fun and remember that your Party President is your boss. If you don't do what s/he expects with your three responsibilies then you may not be place so high on the Congress list next month. So ask your Party President what his policy is on Medal Gold, Citizenship Passes and Law Proposals.
---
Did you like this article?
This guide was written by
Goku Jones
,
New Era Party Spokesman
.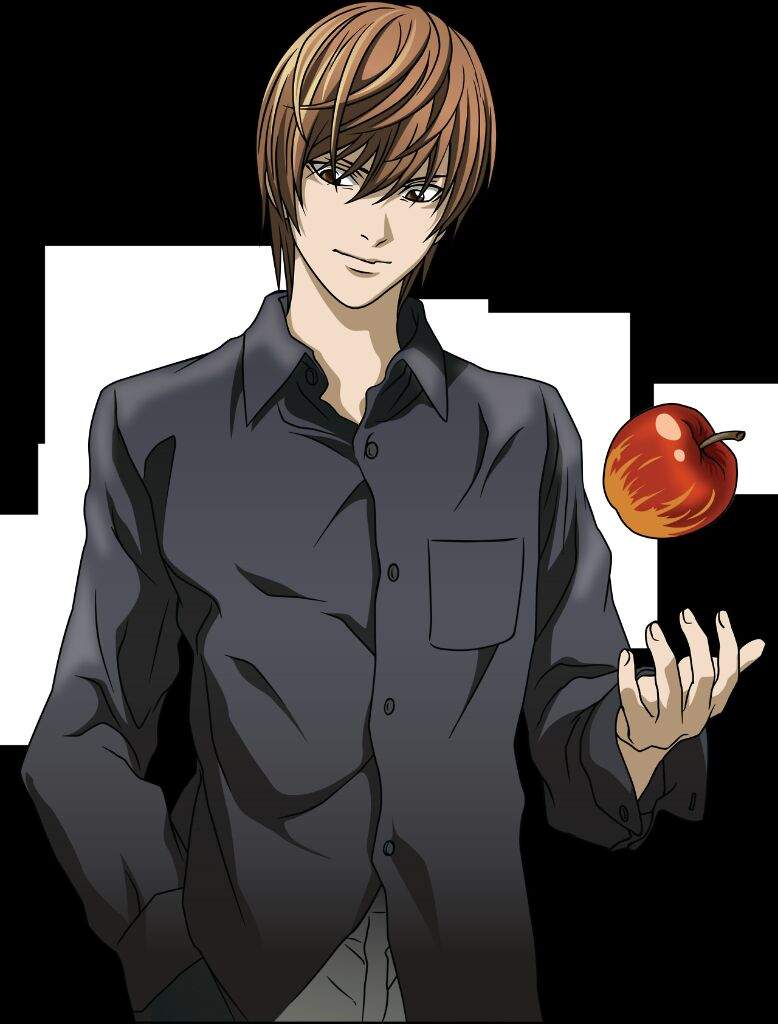 New Era
is the fastest growing Party in the UK. We are also the newest. This means that there is plenty of space for new players and old to get involved and quickly move up our Congress list, since we are still figuring out which of our members will be the talented Congressman which we need!
To quickly sum up what we are about,
New Era
is about exploring new options and methods for the future of the UK and not necessarily following the olds ways which have gone before.
New Era Party:
http://www.erepublik.com/en/party/new-era-472/1
Bulldogs Military Unit:
http://www.erepublik.com/en/main/group-show/1863?page=1
New UK Forums:
http://3rd-street.net/eRep/index.php
Post your comment
What is this?

You are reading an article written by a citizen of eRepublik, an immersive multiplayer strategy game based on real life countries. Create your own character and help your country achieve its glory while establishing yourself as a war hero, renowned publisher or finance guru.