Day 2,239, 18:21
•
by Luis Nordmann
---
Hello eGermany!
First of all, there are a couple of people from the eGerman government that I'd like to give my thanks:
1st to Black Baroness for allowing me to gain your citizenship and to allow me to participate in the life of this country. She is my eWife and my biggest support in game, someone I really care for and someone really special to me.
2nd to n0s3y for helping me to get the citizenship and for being a temperate nice guy around all time I was in eUSA.
3rd to EternalWalk for trusting me to help with the German Foreign Policy along The Docfather.
Lastly I'd like to thank all my friends who supported me in this journey!
A lot has happened while I was in eUSA, I play this game for over an year and a half and a lot was done, both good and bad. I left America for a variety of reasons and while I can understand that some people can be quite hard to deal with, I could not allow myself to become like them or worse. When I realized the way I was following, I decided for a change and I looked forward to it. Sometimes it is not about what goes behind in the road but yes what lies ahead and in regards of that, it is up to everyone's choice to decide what will lie ahead. It will be good or bad depending on the choices of each person.
I decided in my case that it would be good so I am positive that in here good things will get done! The road is always ahead!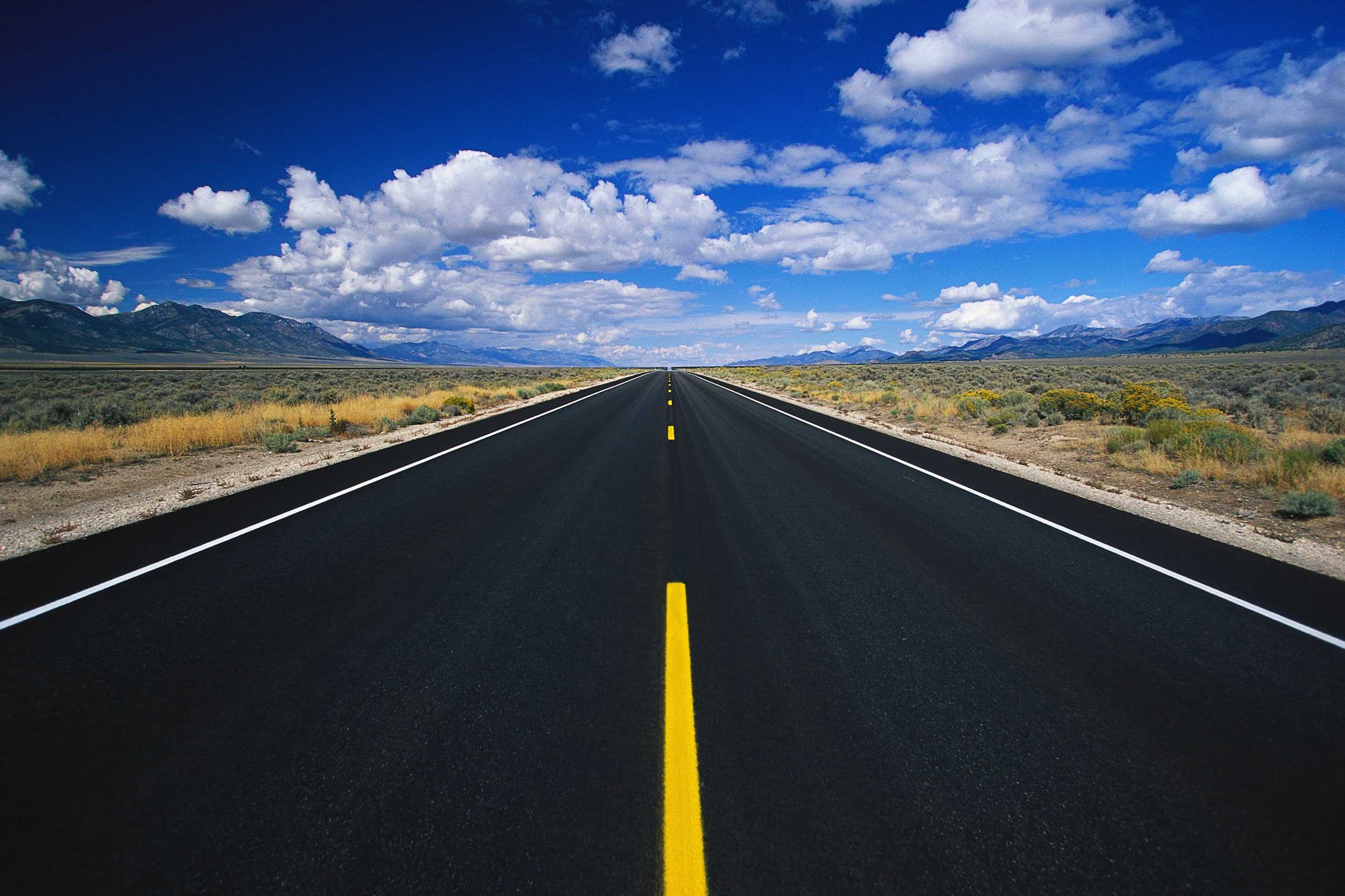 I have spent the last weeks since I landed here, unpacking myself and pretty much silent. I used to write some personal articles and opinions long ago and that is something I intend to do again when there's time for it. If you look at my newspaper past articles, you'll find those articles and those interviews but rare will be an article without any sorts of electoral campaign for any sort of office. Everyone can do politics and be active in the media but the game isn't just politics.
I joined the Bad Party as obvious and I joined Bad Company. So far I've been good among their people and I strongly invite everyone to join either BP or BC. \o/
There isn't much more I can say right now besides... sorry guys but I don't speak German xD I do fairly well in english though. I'm hoping that isn't a problem.
If you have any suggestions or if you'd like to ask me anything to get to know me better, feel free! I will make sure to answer.
Your Vice Minister of Foreign Affairs
Luis Nordmann
Post your comment
What is this?

You are reading an article written by a citizen of eRepublik, an immersive multiplayer strategy game based on real life countries. Create your own character and help your country achieve its glory while establishing yourself as a war hero, renowned publisher or finance guru.