Day 1,661, 05:52
•
by Aus Ministry of Culture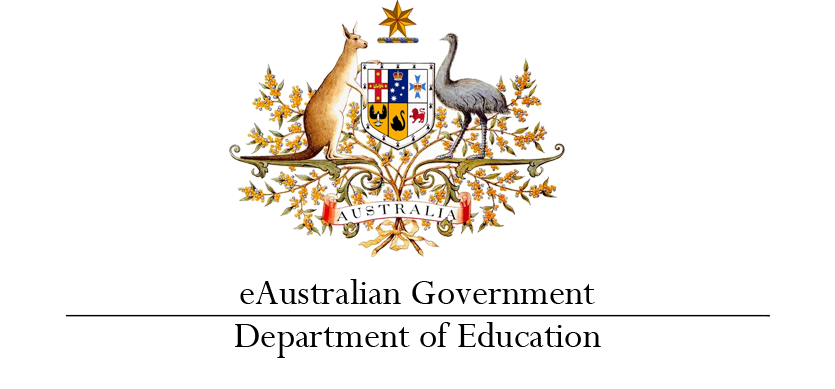 This is a list of all articles that have been released by the Australian Department of Education.

The Basics
Working
Training
Health
The Battlefield
Fighting
Military Units
How Battles Work
Bazookas & Energy Bars
The Community
How to Join the eAustralian Forums
How to Join the ADF
How to Join the eAustralian IRC
Media Module
My Feeds
The Economy
Taxes
Other
Town Centre
Changing Your Avatar
Common eRepublik Acronyms

Other Things you Should Do
Here are some other things you can do to interact within the community and perhaps find the answers to any other questions you may have:
View other articles from the Department of Education
Join the eAustralian Forums
Join the Australian Defence Force
Talk to us on IRC
The Prime Minister's Newspaper
The Department of Defence Newspaper
The Department of Information Newspaper
Post your comment
What is this?

You are reading an article written by a citizen of eRepublik, an immersive multiplayer strategy game based on real life countries. Create your own character and help your country achieve its glory while establishing yourself as a war hero, renowned publisher or finance guru.