Day 1,512, 03:06
•
by Aus Ministry of Culture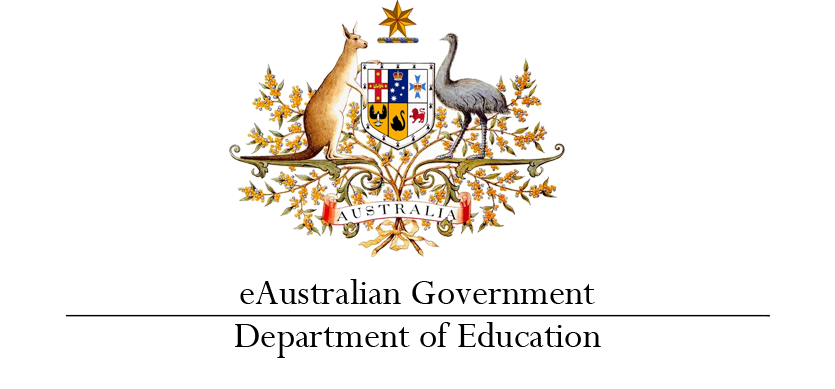 The eAustralia Forums
The official eAustralia forums contain all the discussion boards used by the eAustralia community - including all political parties, the eAustralian Senate, the eAustralian government's Cabinet, and the eAustralian Defence Force. Needless to say, if you want to get involved in the eAustralia community you'll want to be a part of the forums!

Signing up
Click here to sign up on the eAustralia forums
. Use your eRepublik username as your username for the forums - that way everyone will know who you are!
Please note:
All accounts on the eAustralian forums must be approved by an administrator before you can sign in. This approval process is usually quite quick but may take up to a day to complete.
Applying for the 'Aus Citizen' group
When you first sign in to the forums you won't be able to see much. You'll need to have a forum admin check that you are an eAustralian citizen before you'll be allowed to see most things! When you sign in to the forum you'll probably notice the following image at the top-right of the screen:
Click on the link (I've highlighted it in red for you!) to apply for the Aus Citizen group. Once you've done that, click on the Request Membership link:
Make sure you put your eRepublik name in your request and choose Submit Request:
You can sign up for any other groups you think you might be elegible for (your political party or military unit) the same way.
Please note:
It may take up to a day for your request to be approved.
That's all you need to do to get involved in the eAustralian forums! Hope to see you there!

Other Things you Should Do
Here are some other things you can do to interact within the community and perhaps find the answers to any other questions you may have:
Join the eAustralian Forums
View other articles from the Department of Education
The Department of Defence Newspaper
The Prime Minister's Newspaper
Talk to us on IRC
Join the Australian Defence Force
---
Mudkip McMudkip
Deputy Minister of Education
Post your comment
What is this?

You are reading an article written by a citizen of eRepublik, an immersive multiplayer strategy game based on real life countries. Create your own character and help your country achieve its glory while establishing yourself as a war hero, renowned publisher or finance guru.