Day 1,898, 07:24
•
Published in Ukraine
•
by waldemardp
Качаємо Силу з Міцним горішком.




Умови проведення не змінилися:

Акція буде проводитися з 03 Лютого 2013 року з 10,00 по Києву до 10 Лютого 2013 року до 9,59 по Києву.

Вимоги до претендента:
1. Учасник не повинен бути більшим за 25 лвл
2. Сила учасника не повинна бути більша за 1000
3. Претендент який хоче прийняти участь повинен повідомити мене приватним листом тут на форумі чи в грі.
4. Прийняти участь може будь-який громадянин еУкраїни, без обмежень по МЮ - політичних вподобаннях.

Умови:

Виграє той хто за 7 днів на качає більше всіх сили і при цьому отримає менше за всіх досвіду але не більше 70 одиниць досвіду.

а тепер призи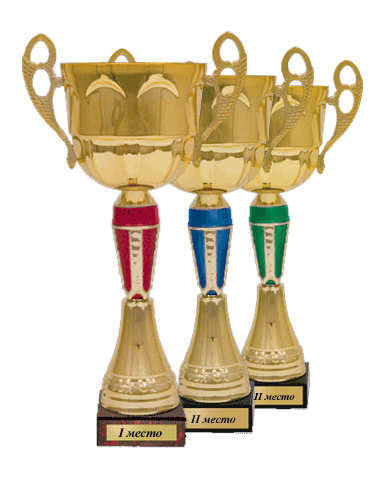 І місце - 30 зброї Q7
ІІ місце- 20 зброї Q7
III місце - 15 зброї Q7
IV місце- 10 зброї Q7

Для академіків Анархістської Армії (АА) коефіцієнт призів х2
всі інші хто прийняв участь отримає заохочувальні призи

Усім успіху в змаганні !!!

ЗІ. усім хто охочий долучитися до акції і розширити призові місця та нагороду буду вдячний!

Мілітарі Няшки ))




Для шауту
Качаємо Силу з Міцним горішком.
http://www.erepublik.com/uk/article/-1-2203547/1/20
Post your comment
What is this?

You are reading an article written by a citizen of eRepublik, an immersive multiplayer strategy game based on real life countries. Create your own character and help your country achieve its glory while establishing yourself as a war hero, renowned publisher or finance guru.