Tag 1,209, 11:14
•
von Greene12
I have more fun with the media module these days than any other aspect of the game, I even forget to vote these days and the war mod is super stale.

Firstly, thanks admin for including the sub count so that I can look with my citizen, best update since the in game map.

But, I have to be curious about how much worse this game has gotten now.

How long will it take the admin to decide whether to censor my articles or let them be published? Do I have to wait for them to wake up and get to their prime time? I'm thinking of how long it took them to recover from GF-Day, will it take that long now for my article to publish? Will media be able to get out when big stuff happens, or is everything going to be on an awkward delay?

Will everything in Canada pretty much get published at the same time now, after the eGestapo reads through everything and then releases it as a block?

Will Plato ever tell us what he's up to in a fashion that involves lots of rhetorical and logical questioning?

Also, just what is the limit of how far you can go with insults anyway, its very inconsistently applied and seems to have a firm basis on the rl ethnicity of whoever is getting insulted.

Anyway, lets see if this passes.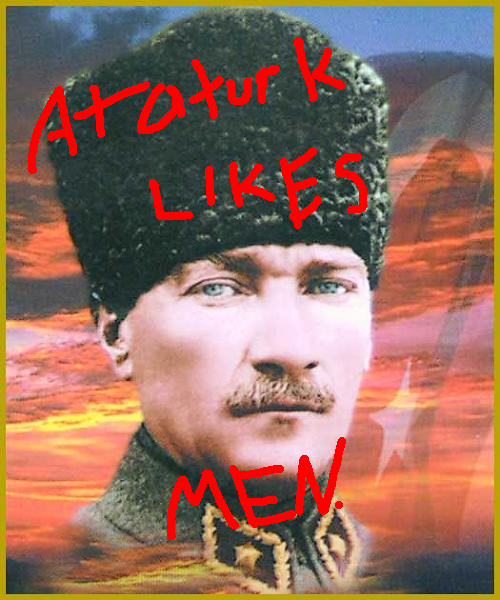 Deinen Kommentar veröffentlichen.
Was ist das?

Dieser Artikel wurde von einem Bürger von eRepublik, einem interaktiven Mehrspieler-Strategiespiel auf Basis real existierender Länder, geschrieben. Erstelle einen eigenen Charakter und verhilf deinem Land als Kriegsheld, anerkannter Zeitungsherausgeber oder einflussreicher Finanzmann zu Glanz und Gloria.