Tag 1,911, 08:20
•
von Icetek
As most of you know Valentines Day is just around the corner. i just wanted to give everyone a big
Yes, that includes my most loyal fans, Louise, Larni and even Roboa (who is gay i think)
Enjoy your special day with your loved one guys,
AND IF I SEE YOU ON EREP................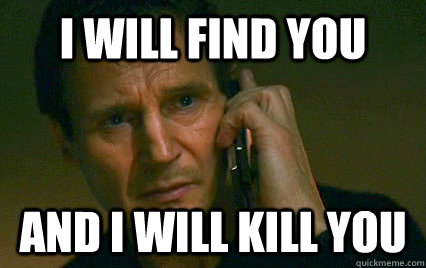 I for one will be trying to make dinner for my wifey, wine and all....with a bubble bath.
Share your ideas if you want and help the next guy out.
Deinen Kommentar veröffentlichen.
Was ist das?

Dieser Artikel wurde von einem Bürger von eRepublik, einem interaktiven Mehrspieler-Strategiespiel auf Basis real existierender Länder, geschrieben. Erstelle einen eigenen Charakter und verhilf deinem Land als Kriegsheld, anerkannter Zeitungsherausgeber oder einflussreicher Finanzmann zu Glanz und Gloria.