Tag 1,346, 16:16
•
von Salinger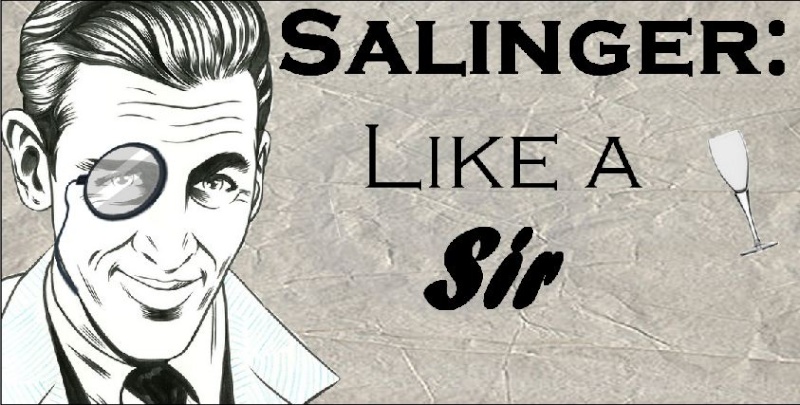 Dear Plato,
I'm glad you finally realized that your players need some excitement. New missions and collections are just great. Personally, I enjoyed collecting weapon parts despite the...
''issues''
.

Pictured above: ''Issues''
The new missions, excluding the fact they were an obvious attempt at forcing us to spend more money, were quite amusing as well.

But if you really want to improve this game, you need to begin on a more fundamental level:
Player-Admin communication
. Seems simple, right? Let players know whenever there's an update and allow them to respond to it.
In the good old days, you used a newspaper (the eRepublik Insider) to deliver news and updates to your players. If we were unclear on something, or had suggestions, we would go to the forum to get our voices heard. This often resulted in the change or even removal of the update (
e.g. the infamous happiness system
).
These two tools allowed you to have our input on every idea.
We were happy and you were happy.

The only way we can communicate now is by shouting angry messages and sending hate-filled tickets.
I wonder whatever happened to those tools?
The Insider:
Last published: Around the time Yo-Yo's were still cool.
The forum:

These so-called ''Technical issues'' have been around for
3 months
now.

So, with the Insider and Forum gone, how the hell are we supposed to know whenever there's an update?
Sure, we've got Plato's giant ugly face screaming vague bullet points at us, but how are we supposed to share our opinion with you?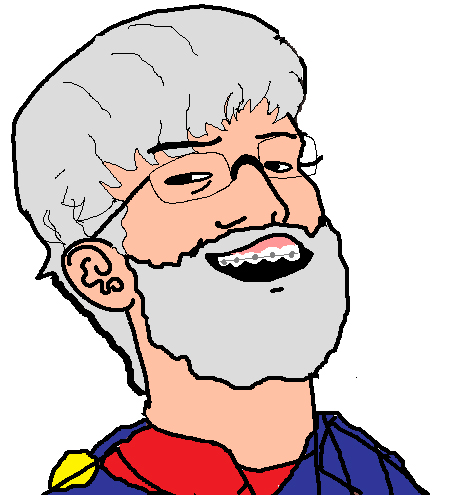 LAND! RESOURCES! GOLD! NEW!EDIT:
Think this is a joke? Look what I found this morning:

Unless you
DON'T WANT
our opinion?
Let me see...
1.
One person, supported by a small group of individuals, controls the lives of the vast majority.
2.
This person has unlimited control over everything and everyone.
3.
He makes decisions without consulting the people.
4.
He uses all this power to obtain wealth.
Where have I seen this before?
Oh... right.

Sincerely,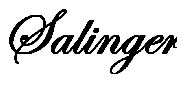 Deinen Kommentar veröffentlichen.
Was ist das?

Dieser Artikel wurde von einem Bürger von eRepublik, einem interaktiven Mehrspieler-Strategiespiel auf Basis real existierender Länder, geschrieben. Erstelle einen eigenen Charakter und verhilf deinem Land als Kriegsheld, anerkannter Zeitungsherausgeber oder einflussreicher Finanzmann zu Glanz und Gloria.