Tag 1,635, 13:27
•
von Lily Jayne Summers
*Sexy pictures at the bottom!*
Evening all!
In the last two months, ESO has achieved fantastic improvements in terms of party numbers, electoral success and party reforms. I believe with this manifesto we can go one final step further in getting the party more competitive, open and secure for future challenges that we face, while keeping with the tradition and message that ESO always stands for.
Media & Recruiting
We have increased the number of our members from "162" when I took over as PP to a signficant "262" today, a 100+ increase! in the space of two months, the largest ever increased in member numbers in 2 months. We should all be proud of this achievement, and I would like to particularly thank BigAnt for all his hard work as recruitment officer. We also are still one of the most active parties in the UK I believe we can continue this if we stay true to our main message as a party. We have also created an ESO newspaper >
http://www.erepublik.com/en/newspaper/the-eso-times-267530/1
There are still some improvements which we can do, and I believe I can lead through these challenges.
~I will introduce awards every week to party members who create the best ESO articles encouraging other players to join us. 1st place will get 15 Q6 tanks.
~I will introduce another ESO newspaper who will be against the ESO Times in terms of votes in articles. The newspaper which gets the most votes will be rewarded with 2000 GDP.
~The donation officer will be expected to produce more articles, quizzes, and games to help newer members.
~On the 10th June I will give the lowest 20th ESO members 10 Q6 tanks through party funds to give new members a bit more of a chance. I'm hoping this will carry on every month on the 10th in the future.
~The recruitment and donation officer will work more together on pushing party donations more towards new members and helping them get started within the game.
~I would like to introduce a monthly award to given to a new member who has actively taken part in the party and has a bright future.
Policy Reforms
During the last 2 months, we have reformed the constitution, the first time ever that we had tried to update it which was desperately needed since it was first created when ESO was born. I believe we need to change the constitution again, but not as major chances as before and I will try to create a consensus.
~I would reform the constitution again to include a "code of conduct" which all members will be expected to maintain. This includes vote buying and keeping the party line of honesty.
~I will do a vote on the party forums on whether the party wants to have CP and PP debates regularly in the constitution.
~I would introduce a party pledge for future PP's which will involved keeping the principle of honesty at all times.
~I would introduce a party manifesto in terms of what ESO wants to achieve for the UK which will be updated every month and be voted on.
Communication
Last month we came joint top in congress elections the first time since November, also with the highest number of votes in reference to party numbers, it shows how well we placed our votes and how active our party is, let us be proud of this and let us improve this further.
ESO has always had the best communication among all parties, but I wish to improve this even further. We should always strive for improvements irrelevant of our history.
~There will be regular IRC summits (Likely to be every week depending on demand for one) where all ESO members can point forward their ideas and concerns on how the party is run. This was suggested by
Rodney McKay, not myself
but I want to make this official.
~The vPP will carry on PMing the party members weekly on updating the party on recent news, articles and events in the eUK.
~As noticed below, the newly created position of "elections officer" will update members on all elections on people's manifestos, debating times and dates and generally keeping everyone in the loop.
On the whole, communication in ESO has been fantastic for a while and doesn't need massive reforms.
New Positions
As the party gets bigger, we need to make sure there is always jobs new members can help out with and I believe I can delegate the role of PP a bit further. Let me be clear, as a party who is all about helping new members who want to help the party; we need to expand this and offer more opportunities for them as a whole.
~I would create the position of "Elections officer" whose task would be to keep members updated on congress, CP elections and being in control of sorting out PP elections.
~The position of Social Officer will be extended with all responsibility to keep ESO amused, pranking, propganda, anything they wish to do.
~I will do a vote on electing a panel of advisors (Most likely to be 3) to help future PP make decisions on future party direction. They will be elected every 3 months, if the party approves.
~To comply with giving the vPP more powers, I believe in making the vPP electable and therefore will push them to be like that regularly, instead of the PP deciding.
~I believe the vPP deserves to be involved in the party, rather than on the "whims" of the PP. Therefore I will increase their role. Especially in updating the party and especially helping within congress elections.
Conclusion
There is a few problems that ESO has been facing, which we need to deal with. The main ones is keeping the party fresh and therefore keep updating the party for the better. Let me be clear, we need to offer opportunities to new members, but not to push them towards it. There is a lot more members than we did 2 months ago, and therefore we should have more people wanting to help out within the party.
We need to keep the same message that ESO was build on. Honesty, integrity, and equality, I want us to renew our vows that ESO was first build on.
We embarked on a series of changes 2 months ago, let us continue this on the long road of improvement and success.
Regards,
Lily Jayne Summers
ESO PP candidate for May 2012.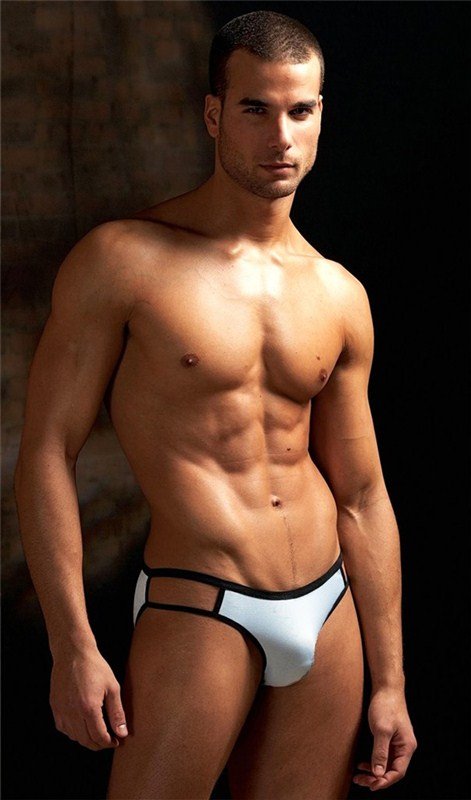 For Diakun...
Deinen Kommentar veröffentlichen.
Was ist das?

Dieser Artikel wurde von einem Bürger von eRepublik, einem interaktiven Mehrspieler-Strategiespiel auf Basis real existierender Länder, geschrieben. Erstelle einen eigenen Charakter und verhilf deinem Land als Kriegsheld, anerkannter Zeitungsherausgeber oder einflussreicher Finanzmann zu Glanz und Gloria.