Tag 1,520, 07:49
•
von Helen Moon
I write this with tears in my eyes. A nation I and so many of us eKiwis have spent months fighting to defend has finally fallen. There were so many choices in front of us when we were Natural Enemy by Argentina, and we chose a hard path for all of us. This is not the end my fellow eKiwis we shall rise from the ashes stronger than before, and Argentina who set us on this path will pay dearly for it. We have plans which will be put in place soon, so get onto IRC #nzarmy Rizon if you want to know where to fight.
Do not blame our Country President for this he did not do this alone, this hard choice was made by himself and his advisors, myself being one of them. We really did not want this to happen but in the end with the choices in front of us we made decisions which ended in this.
We will survive and come through this just be patient and be sure to follow orders strange as they may seem.
Don't Give Up
Friends Will Be Friends
_________________________________________________________________________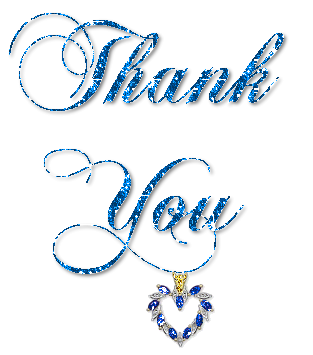 Thank you to our ONE, proONE and ABC allies for the help you have given us in this time of trouble. We have a hard time ahead of us but know we can pull through this with Allies like you. A special thanks to Macedonia who sent us aid even while they were trying to resistance war themselves back on the map, and also Indonesia who are having such a hard time with China. We will not forget any of you and be there for you whenever we can.
Hail eNew Zealand
Hail ONE
Hail ABC
We'll Be There For You
Brothers in Arms
________________________________________________________________________
And for Argentina we will not forget!
I See Trouble On The Way
Mortalbeta
Deinen Kommentar veröffentlichen.
Was ist das?

Dieser Artikel wurde von einem Bürger von eRepublik, einem interaktiven Mehrspieler-Strategiespiel auf Basis real existierender Länder, geschrieben. Erstelle einen eigenen Charakter und verhilf deinem Land als Kriegsheld, anerkannter Zeitungsherausgeber oder einflussreicher Finanzmann zu Glanz und Gloria.