Dia 1,903, 05:25
•
por Tony Clifford
Hi, I'm
Tony Clifford
, currently Party President of All TOgethers and Minister of Defense.
And I'm running to be the next Country President of eBelgium.
My personal presentation here:
Who is Tony Clifford?
My priorities here:
What Tony Clifford wants
______________________________________________________________________________________________________________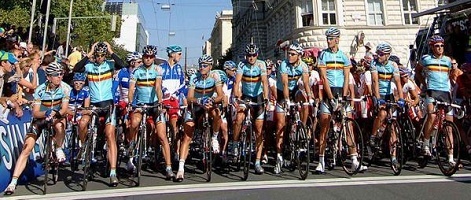 My team
Minister of Foreign Affairs (MoFA):
BrunoCND
(YWC), helped by
Kaad
(BLDP) and
Alexandross
(ATO)
Minister of Defense (MoD):
BelgiumGeneral
(ATO), helped by
Programme Tvvince
(ATO) and
Nihil.sine.deo
(RB)
Minister of Finance (MoF): JdlF
(ATO), helped by
SX80
(YWC)
Minister of Home Affairs (MoHA): RooieLente
(ATO), helped by
Yannis de Leeuw
(NBB) and
Stijn Puttemans
(RB)
Minister of Education (MoE): SwaqqCoryn
(BB) helped by
Olv007
(YWC)
Minister of Immigration (MoI): McKitKat
(RB)
Minister of National security (MoNS): Kylero
(RB)
I tried to
put together both young players and old players to get both experience and enthusiasm
in my government.
I would like to describe every minister and every vice-minister, their skills, their passions, what they can do and what they want to do.
But I won't because it would be too long ( => didn't read).
Give us your vote, and you will see next month our potential put in action. For eBelgium.
by Tony Clifford.

Publicar comentário
O que é isso?

Este é um artigo escrito por um cidadão do eRepublik, um imersivo jogo de estratégia baseado nos países do mundo real. Crie um personagem e ajude seu país rumo à glória. Torne-se um herói de guerra, um editor renomado ou um guru das finanças.